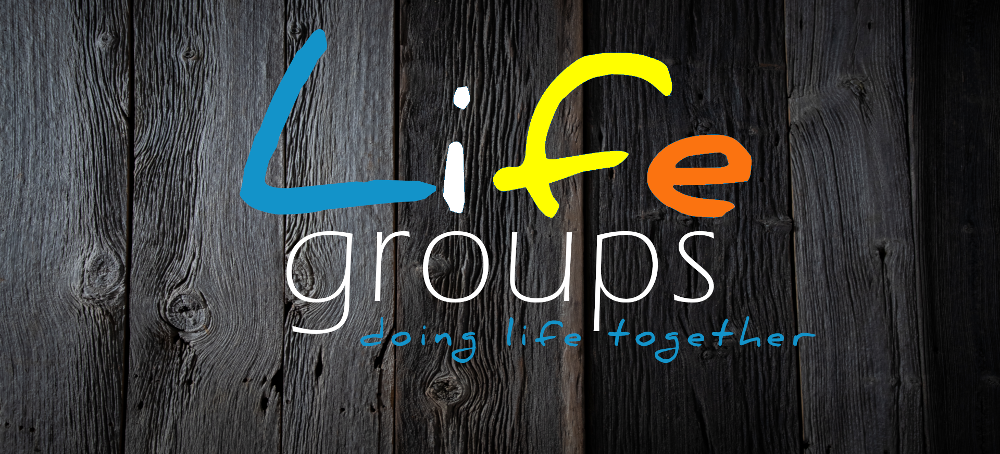 Life teams meet in the church at 8:45 on Sunday Mornings as well as area homes around the community at various times
throughout the week. This is a great time to grow in relationships and to do life together!
If you want more information or would like to get involved, see our hospitality table in the foyer on Sunday mornings.
Hits: 358