Are you ready for Weekend of Joy 2023?
Get registered today for a fun filled weekend focused on relationship with Jesus and others. You don't want to miss this special time to set aside the stresses of life and just experience the JOY that only God can give!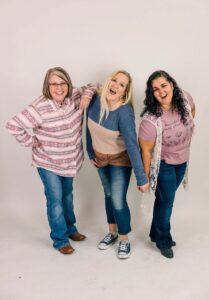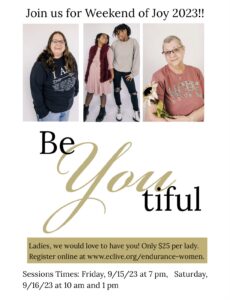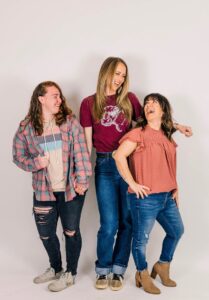 You may register at the door!
Hits: 26
Hits: 26