Imagine… What can God do to my faith life?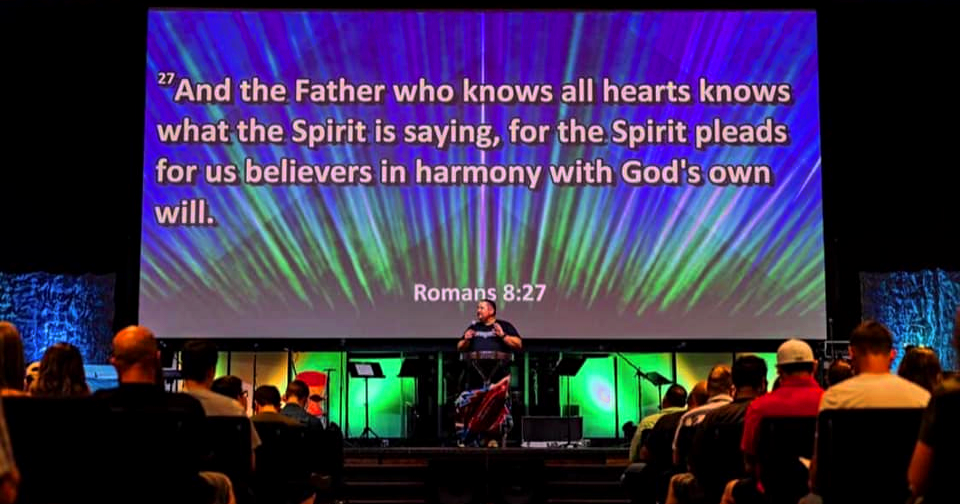 We come together every Sunday morning at
9:00 a.m. & 10:45 a.m.
to worship together and immerse Gods Word!
God's Living Word is the entire basis for what we do as we let scripture interpret scripture.
We have hundred's of people that coming together to encounter God in an incredible way every Sunday!
Hits: 474