All Adult Volunteers have regular background checks completed and on file.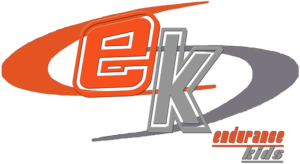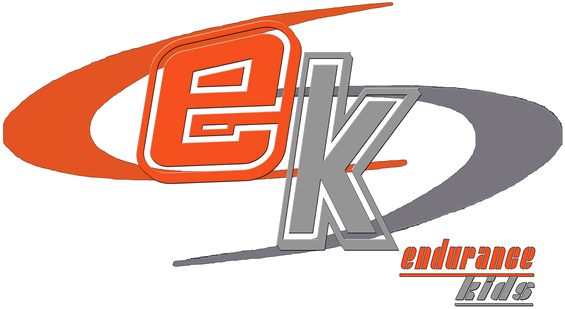 The Nursery
This ministry is for babies and toddlers on Sunday Mornings and Wednesday Evenings. Most volunteers in this area dedicate one service per month to help care for the smallest members of our church.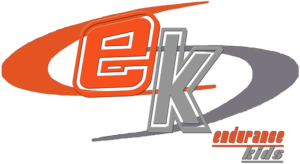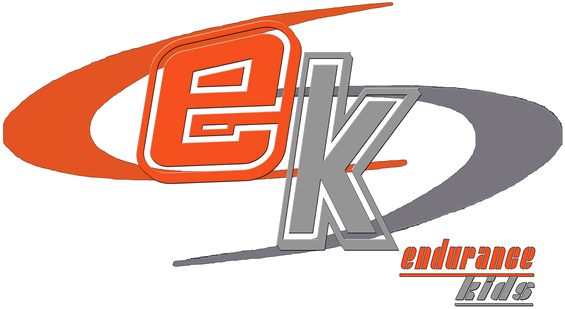 E Kids 3-5
This ministry is for Preschool through Kindergarten age children. The kids learn an exciting lesson, do crafts, play games and learn about Jesus each Sunday Morning and Wednesday Night.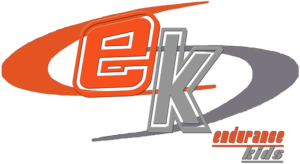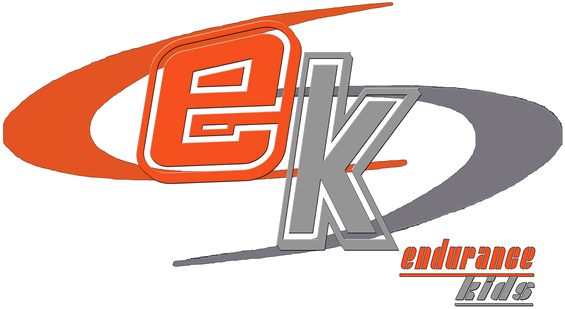 E Kids 6-12
Kids ages 6-12 go to the gym each Sunday Morning where they run, play ball and skip rope to get all of their wiggles out before service. We then head out to EYC for a time of prayer, worship, videos, puppets and an illustrated sermon to help kids learn about Jesus. We have a talented group of teenage helpers and adult workers who assist with this ministry and we are so grateful for them!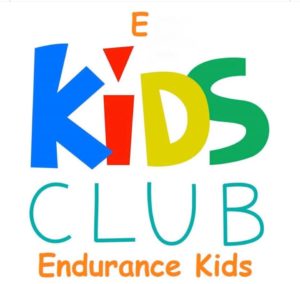 E Kids Club
This one is for boys and girls ages 5 and up. Each Wednesday night at 7p.m. they meet together for Bible lessons and super fun hangout time!
Hits: 27